Pool Route Broker - Specializing in pool routes nationwide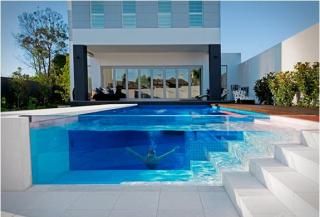 Call now to experience a difference in pool route selling.
Pool Route Broker | Sell Pool Route | Pool Route Sales
Don't be just another number when selling your pool route! Pool route owners choose Sealey Business Brokers to sell their because we've owned a pool service company and know the ins and outs of the business. This can be essential when we're discussing the benefits of the pool industry with the buyer. In addition, we keep the number of our listings low to ensure great service so you're not just a number. We'll work one on one with you to ensure all your requirements are met including confidentiality, free escrow and a quick closing. We have dozens of happy route sellers and we'd love to have you join them! Give us a call today at 1-844-POOL-RTE. Pool routes are a great way to get started in business. They typically require less capital than buying a traditional business because the name of the business, equipment, goodwill and vehicles are not included in the sales price.